Meet the Staff
Laura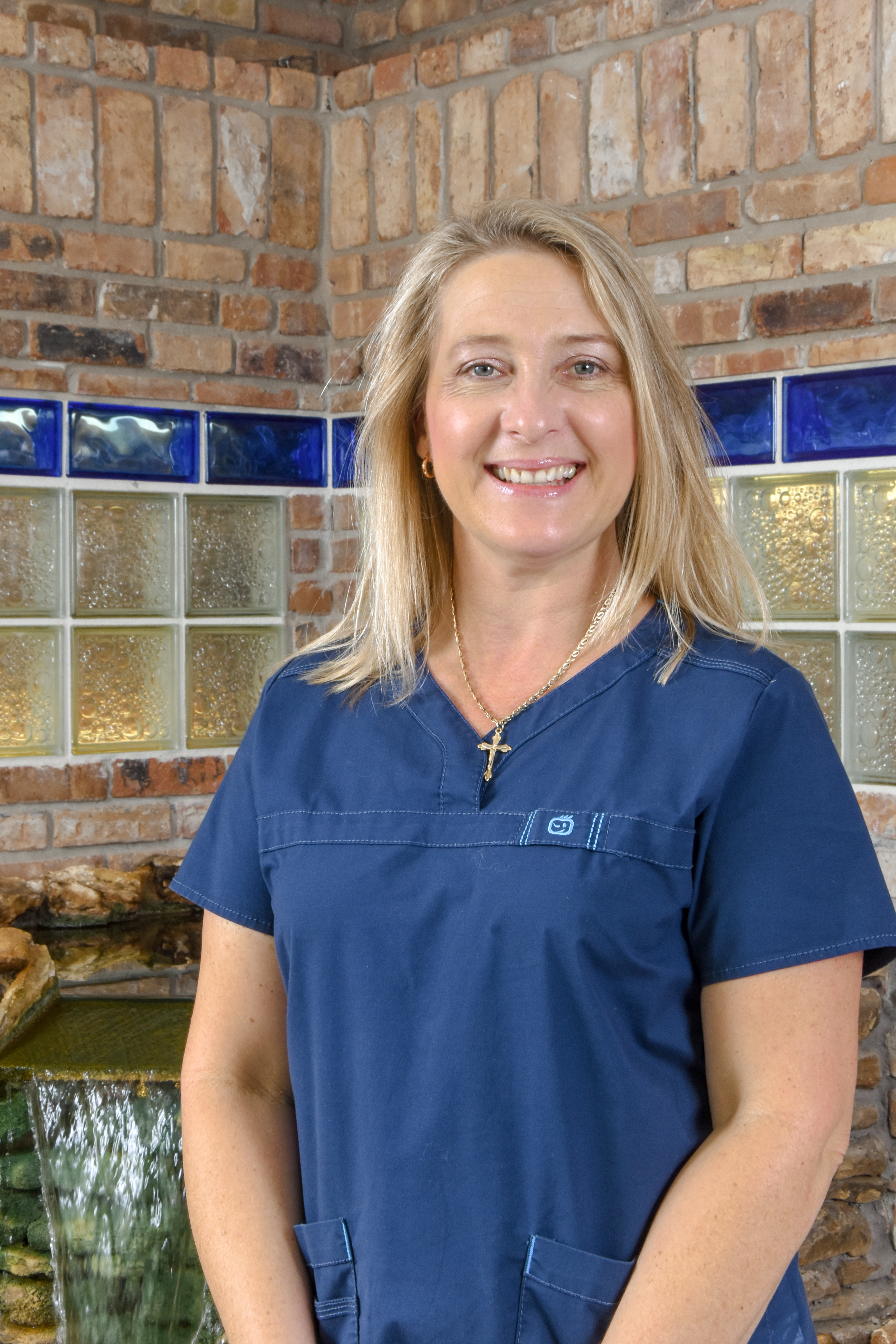 Hi, my name is Laura and yes, I am married to Dr. Royse. We have worked together before in Australia and are brave enough to do so again! I am South African born; Australian grown and Texan currently. I was a massage therapist for 12 years and have also worked in the fitness industry and many other fields. I am a huge believer in Chiropractic because I have personally experienced it's benefits and I have witnessed over and over again the gift of health and relief it provides for our patients. I love my family; I love Jesus and I adore animals. I am here to serve in any way I can and I look forward to meeting you!
---
Lori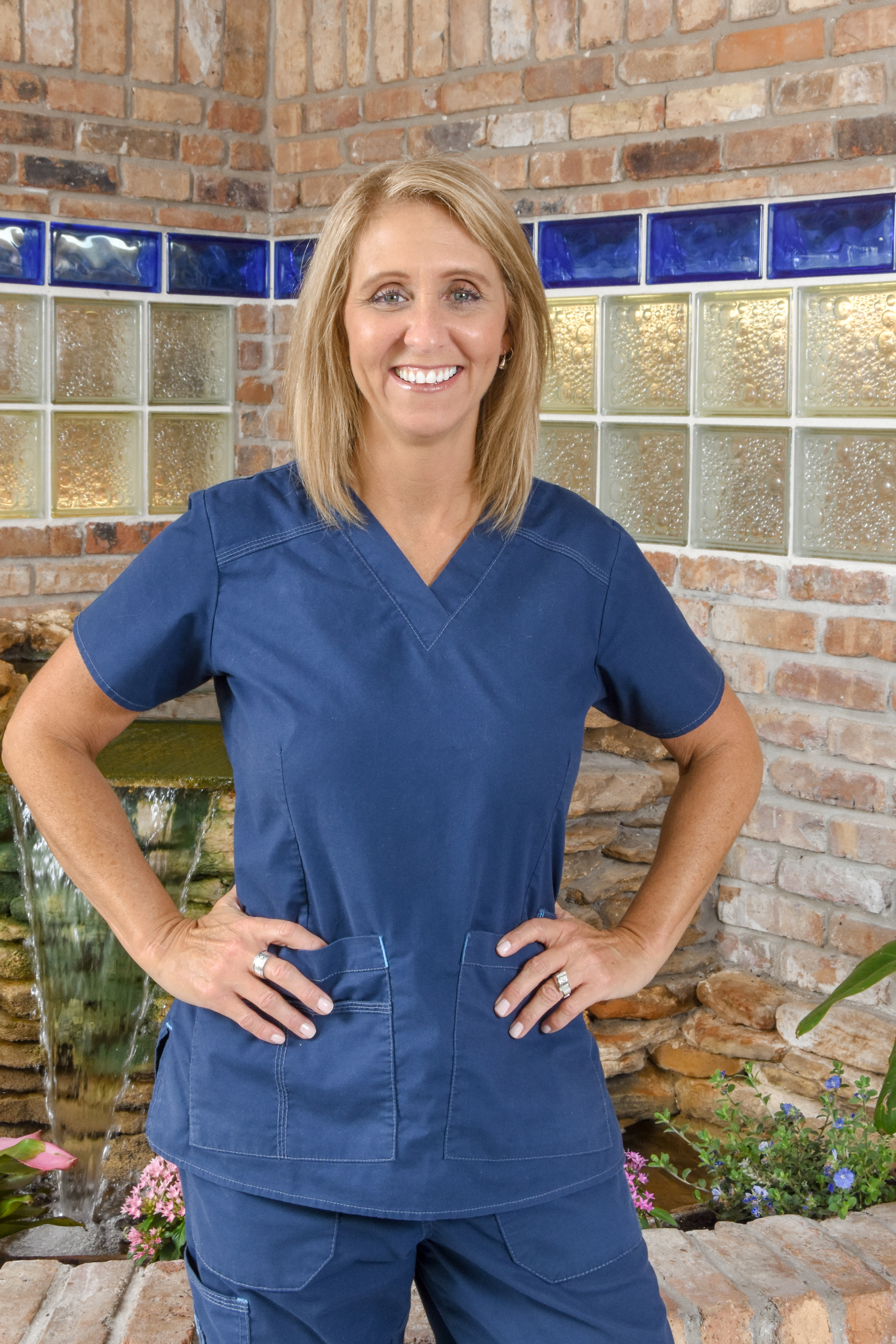 Lori moved to Texas from Oregon where she was born and raised. Her two sons, Tyler and Drew were born there also! She loves to hang out with them and watch movies. Lori enjoys time spent with her sister Sherri and her dad Jim. She is very family oriented. Lori has been in the healthcare industry for over 18 years! Ask her about insurance and I am sure she probably knows how to answer your questions. She has been working with Dr. Royse since July of 2015 and has seen what he has accomplished as a chiropractor and how well the patients respond to his treatment. Vaughn, her husband, has been seeing Dr. Royse as he had numbing in his fingers and since starting treatment, his fingers are back to normal. Thank goodness as Vaughn and Lori love motorcycling in their free time. Lori has a bubbly and friendly disposition that is an asset to herself, her co-workers and our patients. We are lucky to have her!!
---
Deidra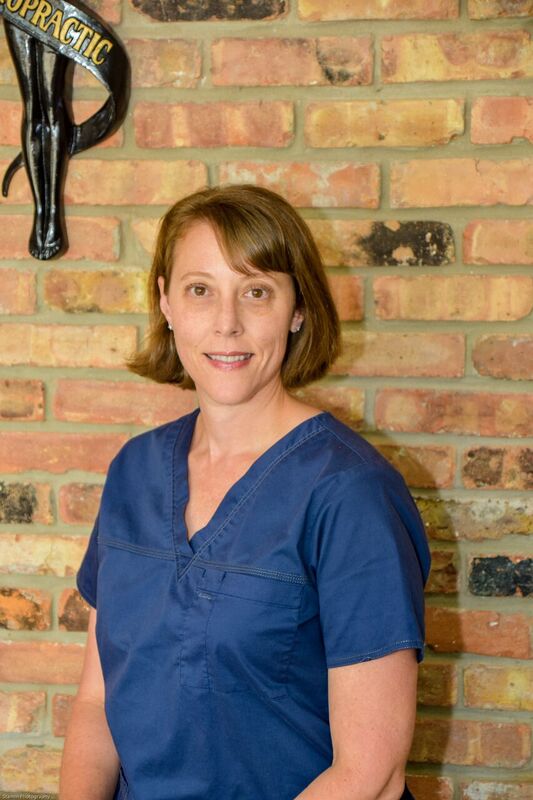 Hi my name is Deidra and the newest staff member here at Champions Chiropractic Center. I was born in North Carolina, but was raised in California since I was a year old. When I was 23 I enlisted in the US Air Force and stationed in Ft. Walton Beach Fl. From there I moved to Georgia and then North Carolina where I spent 8 years raising my two children, working and going to school. In 2014 I graduated with Honors from CVCC in Hickory North Carolina with an Associates degree in Healthcare Management Technology. I've been in Texas for almost three years and very much enjoy the warm weather and friendly people. I have been in healthcare since 1996 working in various fields such as orthotics and prosthetics, dermatology and Chiropractic. When I'm not working with this great group of people , I love to read, watch movies (I'm a huge movie buff), and spend time with my children.